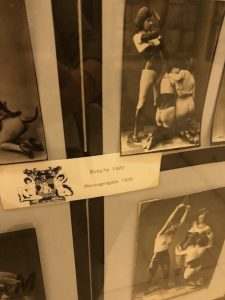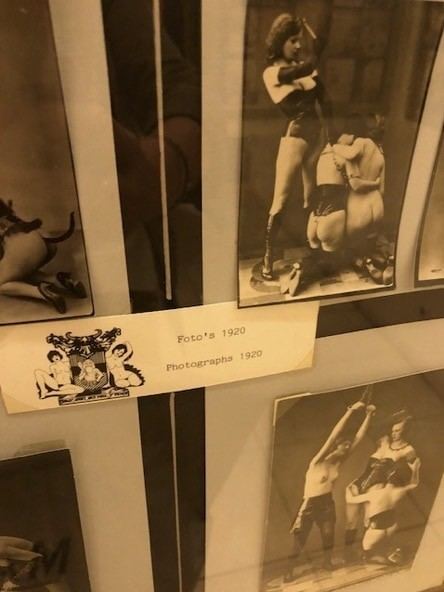 Amsterdam has always been high on my "must-visit-places-in-Europe" list, and I am so happy that I finally had the chance to visit this marvelous and very vibrant city. Amsterdam is the Netherlands' capital, known for its artistic heritage, elaborate canal system and narrow houses with gabled facades, legacies of the city's 17th-century Golden Age. I visited its Museum District which houses the Van Gogh Museum, works by Rembrandt and Vermeer at the Rijksmuseum, and modern art at the Stedelijk.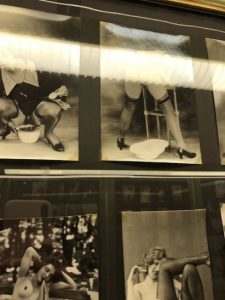 Amsterdam is also famous for its official red light district and legally operating coffee shops where one can smoke a joint or eat a "funny" cookie. In a city where prostitution is openly accepted, a museum about sex is not even that unusual. Having said that, I wouldn't want to miss -perhaps the only chance- to visit the sex museum! The Venustempel is the world's first and oldest sex museum, located in the centre of Amsterdam. The museum looks at many aspects of sensual love through the ages, displaying an extensive collection of erotic pictures, paints, recordings, photographs and more.
It is rather interesting to see that so many things we do today in the bedroom were already practiced a century ago. Toilet sex, anal, oral, 69 and dominative and submissive sexual games are nothing new. In the early 1900's it was already practiced and there are even photographs to prove it.
The museum displayed a series of different societies and their sex cultures. There is a section about the ancient Asian and Indian sex history too.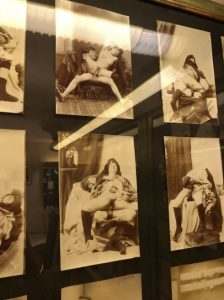 Obviously, people were just as kinky 100 years ago as they are today. Couples were not shy at all when it came to sex in various positions and taking photographs of them during intercourse. The only thing which has changed a lot is obviously the clothing, fashion and hair styles. The creativity of the people back then was just as good as it is today.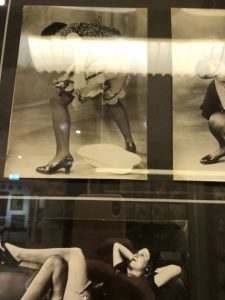 There is an extended footage in the museum about "gang bang" sex parties and luxury prostitutes operating in the early twentieth century.
Apparently, sex has always played an important role in human history, just as it does today. If you are in Amsterdam I recommend to visit this exhibition as well. It is an uplifting and amusing tour in the heart of the city and the ticket only costs 5 euros. So there is not much to lose, but you might gain some inspiration for your upcoming date night!
Xoxo,
Eline