Ms Eline Collins and her Escort Blog is Back online
After some months of inactivity I am happy to announce that my independent escort website is back online and so is my blog. I really enjoy writing and I must confess that I missed my escort blog a lot. Writing posts on a regular basis is really beneficial for me in many ways: it helps keeping up my English language skills, it gives me a nice mental exercise on a weekly basis and it trains my discipline as well. My blog even helps me to learn about the latest escort trends, sex toys, erotic events, marketing tools and advertising strategies.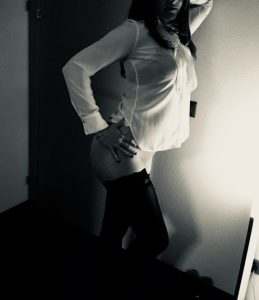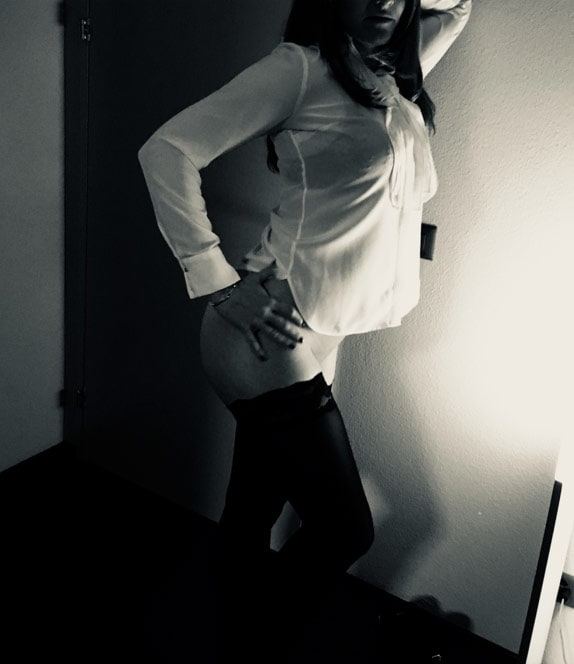 Surprisingly, many of my "friends" missed my escort blog too. I did not even imagine that so many of my dear clients read my posts regularly. It is such an honour to know that so many of you are interested in what I have to say and I am really thankful for that kind attention!
Now that I am active again my plan is to share erotic stories (real stories happened to me, and perhaps some fictions too), escort experiences and maybe some travel tips with my dear audience. I feel that this is a great way for us to stay close while we are physically separated by thousands of miles.
Like I used to, I will be sharing/recommending interesting articles about the adult business and the unusual or sometimes very much ordinary lives of sex workers, as well as sex related books, videos or even other interesting blogs.
I am looking forward to continuing my way on this exciting "erotic blogging" journey and I hope that you will be coming along too!
Kisses,
Eline